Hospitals & Mental Health Providers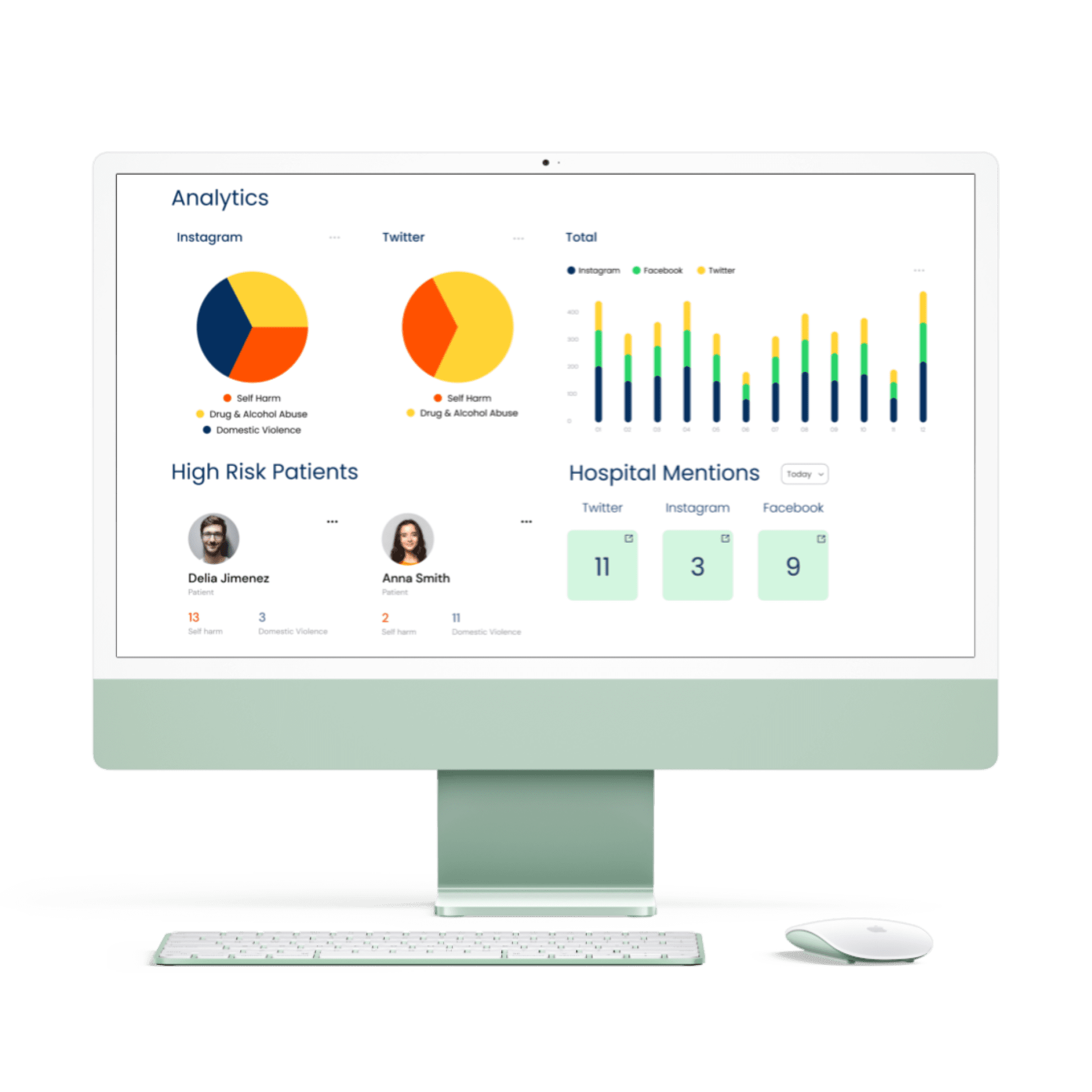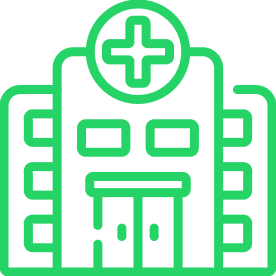 Transform Mental Health care with Chatstat: The Premier AI-Driven Social Media Monitoring Solution
In the ever-evolving landscape of hospitals and mental health care, early identification and intervention are crucial in providing timely and effective support to patients. Chatstat empowers hospitals and mental health care providers to proactively detect at-risk content related to mental health issues, self-harm, and suicidal ideation.
By scanning publicly posted content across popular social media platforms, Chatstat enables you to take timely and informed action. This improves patient outcomes and revolutionizing mental healthcare services. Discover the benefits of Chatstat and learn how your hospital or mental health care practice can leverage this innovative tool to enhance patient care.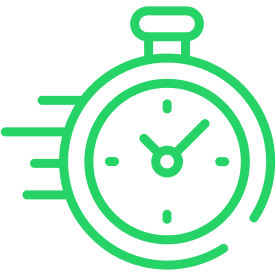 Early Identification of Mental Health Concerns
Chatstat's advanced AI-driven monitoring technology analyzes public social media content. This helps you identify patients who may be struggling with mental health issues. By detecting early warning signs, your healthcare organization can provide much-needed support and resources to patients before their condition worsens.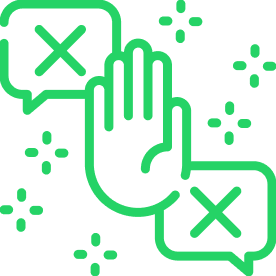 Prevention of Self-Harm and Suicidal Ideation
Timely intervention is critical in preventing self-harm and suicidal behavior. Chatstat's monitoring capabilities can help identify at-risk patients, allowing your healthcare organization to take immediate action to provide assistance and support.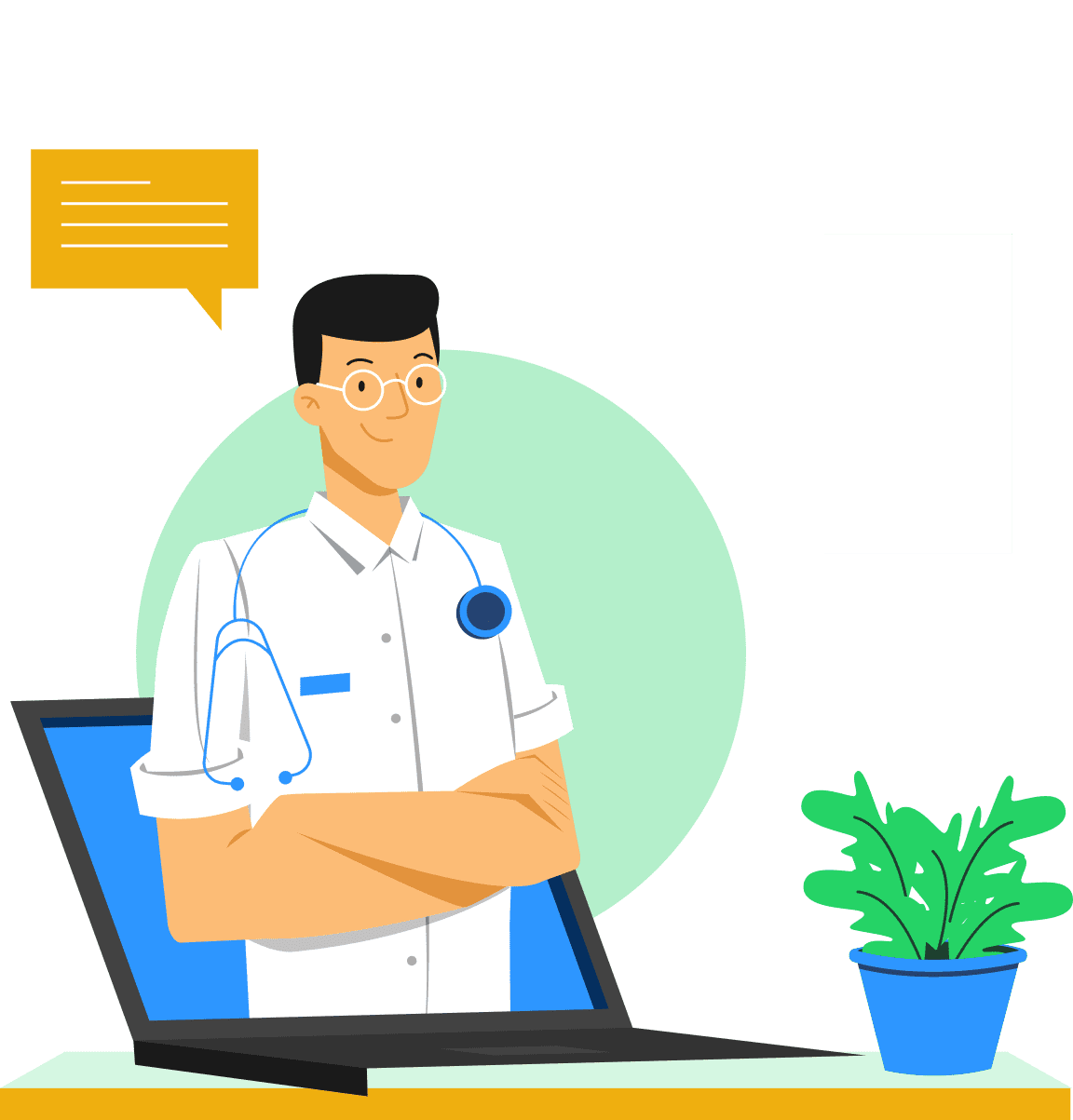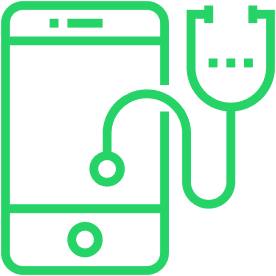 Enhancing Telemedicine Programs
Chatstat enhances telemedicine with key insights into patient online behavior and mental health. With this valuable information, healthcare providers can make more informed decisions and offer tailored support to patients, regardless of geographical boundaries.
By proactively identifying and addressing mental health concerns, Chatstat can help your healthcare organization improve patient outcomes. Chatstat's platform is vital for early intervention, preventing mental health issue escalation.
Promoting Mental Health Awareness and Education
Chatstat serves as a valuable resource for promoting mental health awareness and education. Understand patient online behavior to tailor healthcare programs for specific mental health challenges.

Collaboration with Community Organizations
With Chatstat, healthcare providers can forge strong partnerships with community organizations, schools, and universities to address mental health concerns and promote online safety. Working together, you can make a significant impact on the well-being of your patients and the wider community.

Compliance with Patient Privacy Regulations
Chatstat is fully compliant with patient privacy regulations, including HIPAA, ensuring that your patients' data is secure and protected. We prioritize the privacy and security of patient data and adhere to strict data protection standards.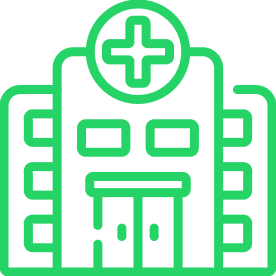 Integration with Your Healthcare Organization's Systems
Chatstat is designed to integrate with various healthcare systems, allowing for seamless implementation within your organization's existing infrastructure. Our team will work with you to ensure smooth integration and provide training to help your staff effectively use Chatstat for patient safety.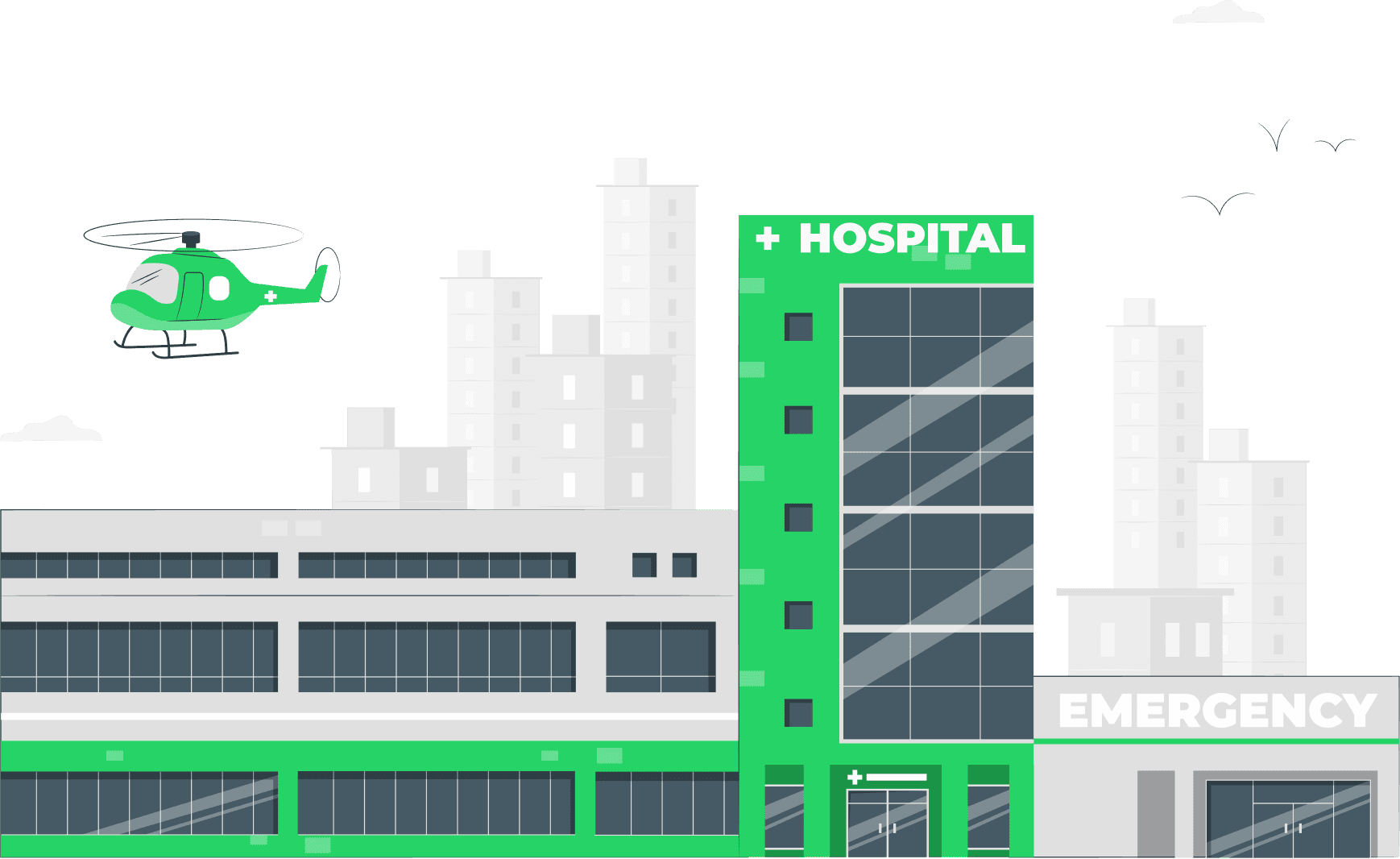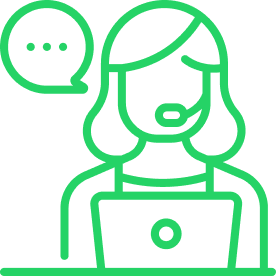 Dedicated Support and Training
Chatstat offers comprehensive support for hospitals and mental health care providers, including onboarding, training, and ongoing technical assistance. Our support team is available via email, phone, or in-app chat to address any questions or concerns your staff may have.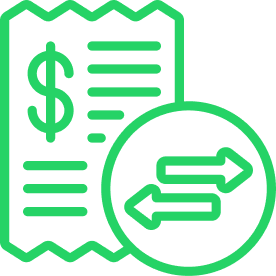 Flexible Pricing Plans Tailored to Your Hospital or Organization's Needs
We understand that each healthcare organization is unique, which is why we offer flexible pricing plans to accommodate different needs and budgets. Contact our sales team to discuss the best plan for your hospital or mental health care practice.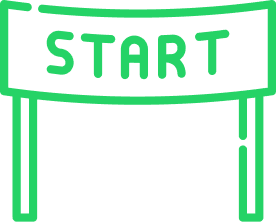 Get Started with Chatstat Today
Take the first step towards transforming your mental healthcare services by implementing Chatstat today! Our dedicated team is available to guide you through the onboarding process, provide training for your staff, and offer ongoing support.