AI-Enhancd
Social Monitoring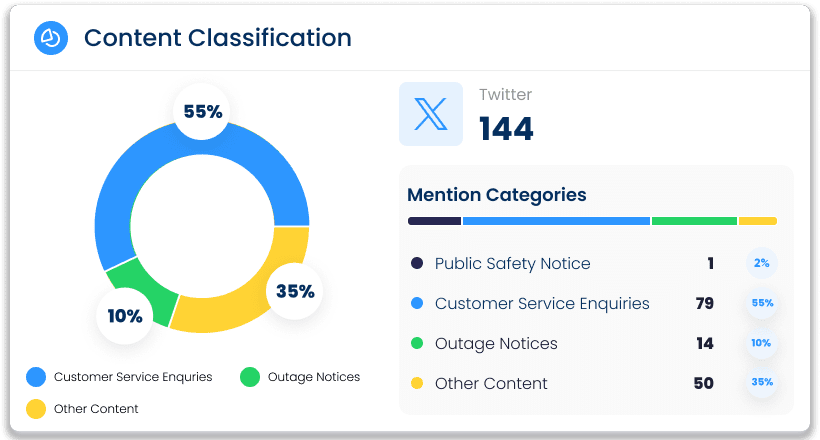 Seamless Social Media Governance
A complete toolkit for monitoring social media, engaging with your audience, and analysing data in real-time. Track activity across multiple platforms from a single hub, letting you actively participate in important discussions affecting your organisation. Our AI-powered analytics help you make quick, well-informed choices.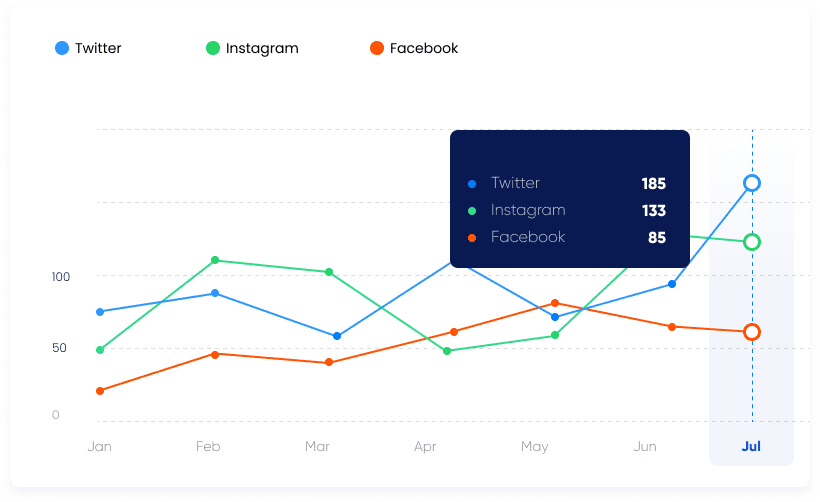 Our advanced social listening capabilities enable you to understand community sentiment, track brand mentions and stay ahead of trending topics.
Crisis Management: Real-time alerts provide early warning of any potential issues or crises.

Regulatory Compliance: Our platform helps you ensure that all content is in line with sector-specific guidelines.

Public Sentiment Tracking: Gain insights into public opinions on matters like sustainability, local developments, and public services.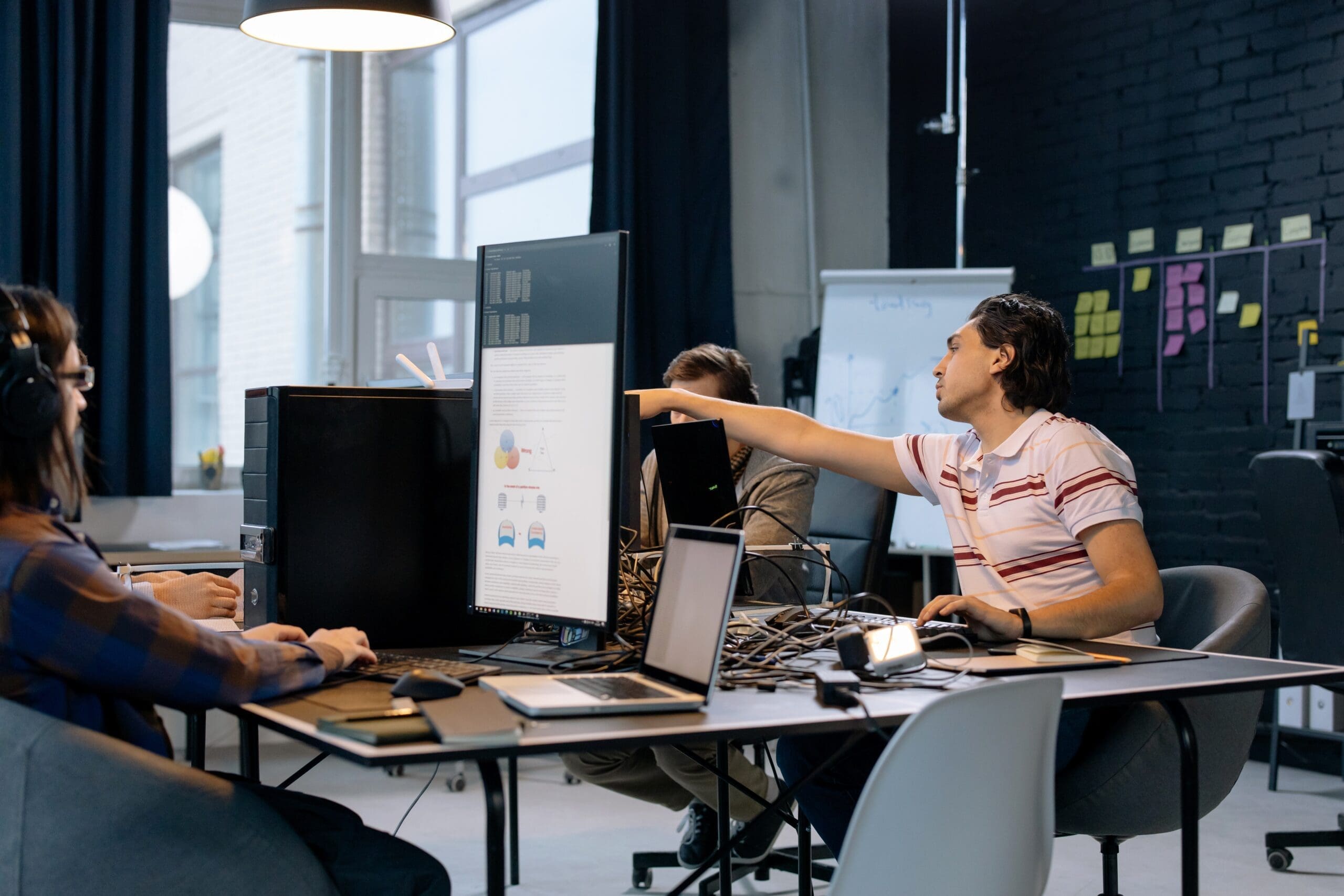 Why Australian Organisataions Choose Chatstat
Australian-based: We understand the unique needs of Australian state and local governments.

Certified Social Enterprise: Our commitment to ethical practices and social responsibility make us a trustworthy partner.

Custom Solutions: Every feature can be customised to meet the specific needs of your organisation.
On-site Training and Onboarding
Understanding that effective implementation is just as crucial as the technology itself, Chatstat is committed to providing on-site training and onboarding sessions when requested. With a deep-rooted commitment to serving state and local governments, our on-site training is custom-tailored to meet the specific needs of your organisation.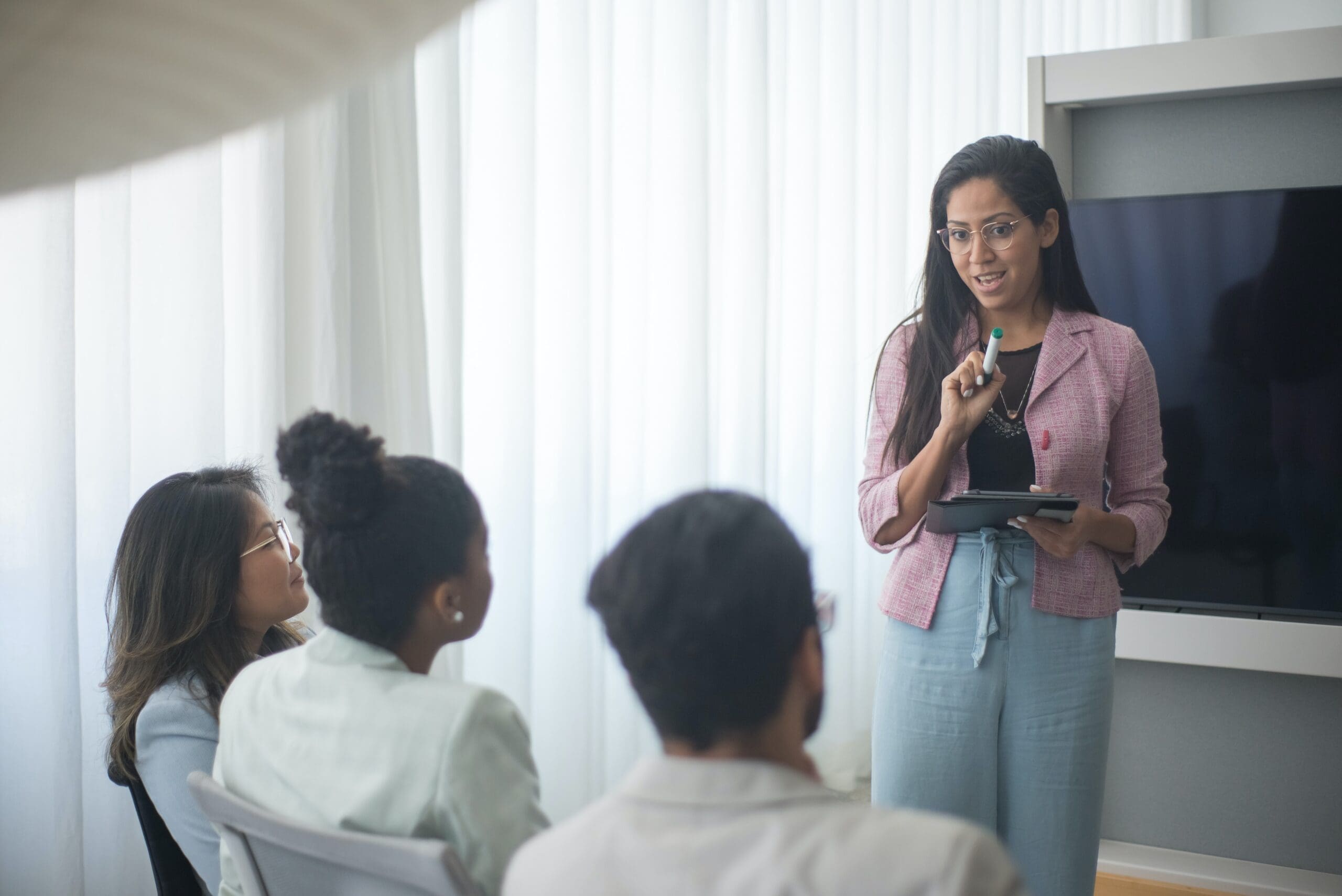 Get Started with Chatstat Today
Take the first step towards transforming your organisation's social media monitoring strategy by implementing Chatstat today! Our dedicated team is available to guide you through the onboarding process, provide training for your staff, and offer ongoing support.