Mission, Vision & Values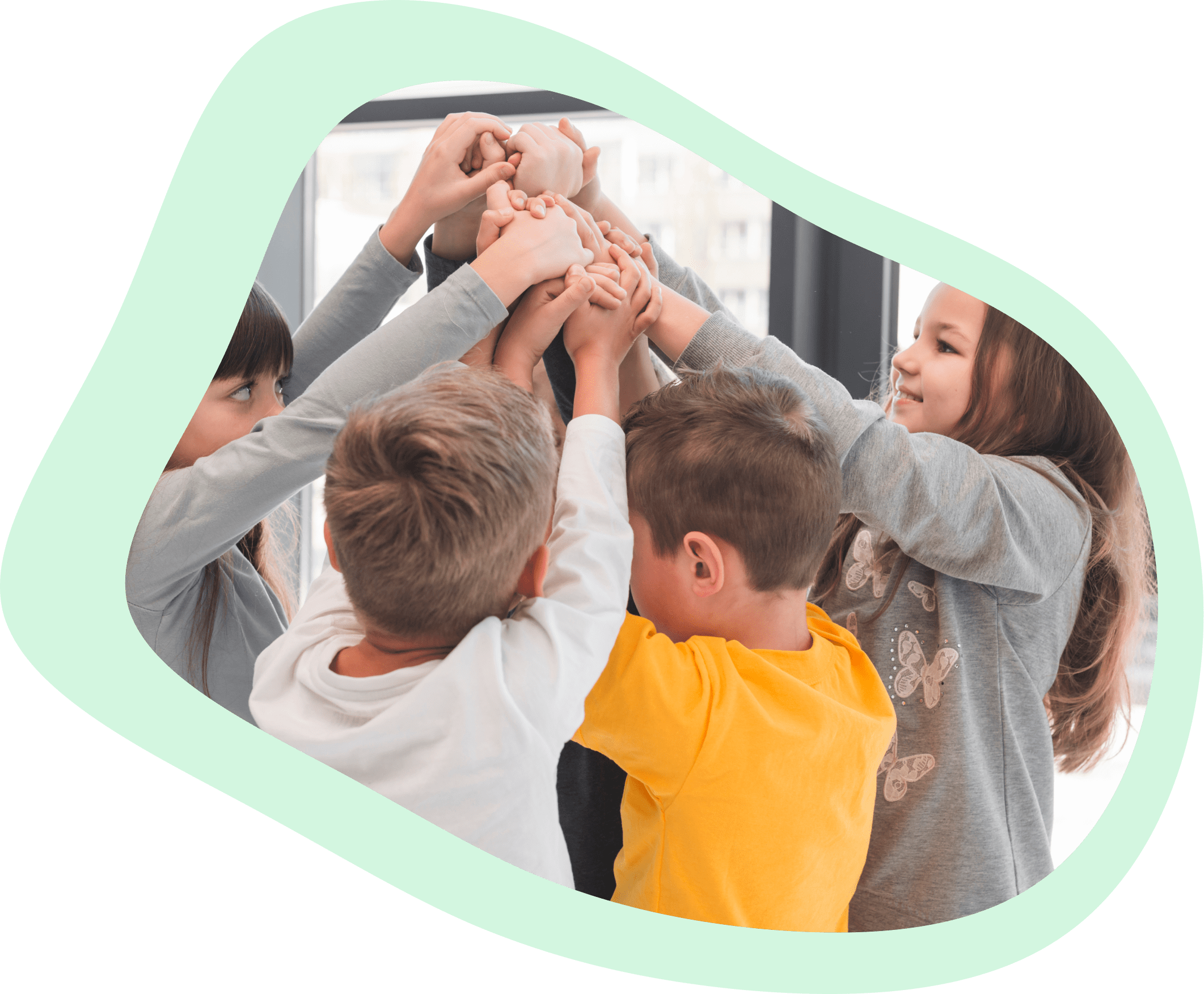 Welcome to Chatstat's "Mission, Vision, and Values" page. Here, we share the core principles that guide our journey in revolutionizing digital safety and mental health. Discover how our commitment to innovation, community well-being, and proactive intervention shapes everything we do. This includes technology development and customer engagement. Join us in exploring the ethos that drives Chatstat towards a safer, healthier online world for all.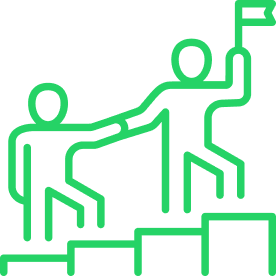 Mission Statement
At Chatstat, our mission is to proactively safeguard the well-being of individuals and communities by leveraging AI-driven social media monitoring technology. We strive to empower parents, educational institutions and healthcare providers. As well as community organizations with actionable insights. This enables them to effectively address cyberbullying, mental health concerns, and other online risks.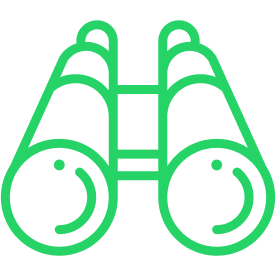 Vision Statement
Our vision is to create a safer digital environment where individuals can thrive, fostering positive connections and empowering communities to build trust and support one another. We aim to be a globally recognized leader in the field of digital safety by consistently innovating and refining our AI-driven monitoring solutions, ensuring the highest level of protection for all.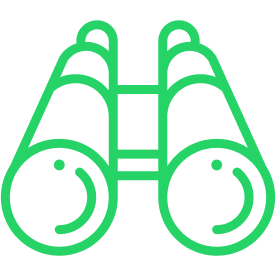 Values Statement
1. Innovation: We continually invest in cutting-edge technology and research to stay ahead of emerging online risks and provide the most effective solutions for our clients.
2. Privacy: Privacy: We maintain a non-intrusive approach to monitoring, respecting the privacy of individuals by focusing solely on public content, and adhering to stringent data protection standards.
3. Customer-Centricity: We prioritize the needs of our clients, offering personalized solutions and exceptional customer support to ensure their success in safeguarding their loved ones and communities.
4. Collaboration: We value strong partnerships with educational institutions, healthcare providers, and community organizations to create a unified front against online threats.
5. Social Responsibility: We are committed to making a positive impact on society by raising awareness, promoting digital safety education, and contributing to the overall well-being of individuals across the globe.
Sign up for a tree trial
Sign up for a free trial of Chatstat and experience the benefits of tailored social media monitoring for yourself. Don't wait – take the first step towards creating a safer online space for your loved ones, students, or patients today.
Let's change the world together.
Create your free account now
Start your free trial with the #1 tool
for social media safety