Be a Smart Cookie:Our Cookie Policy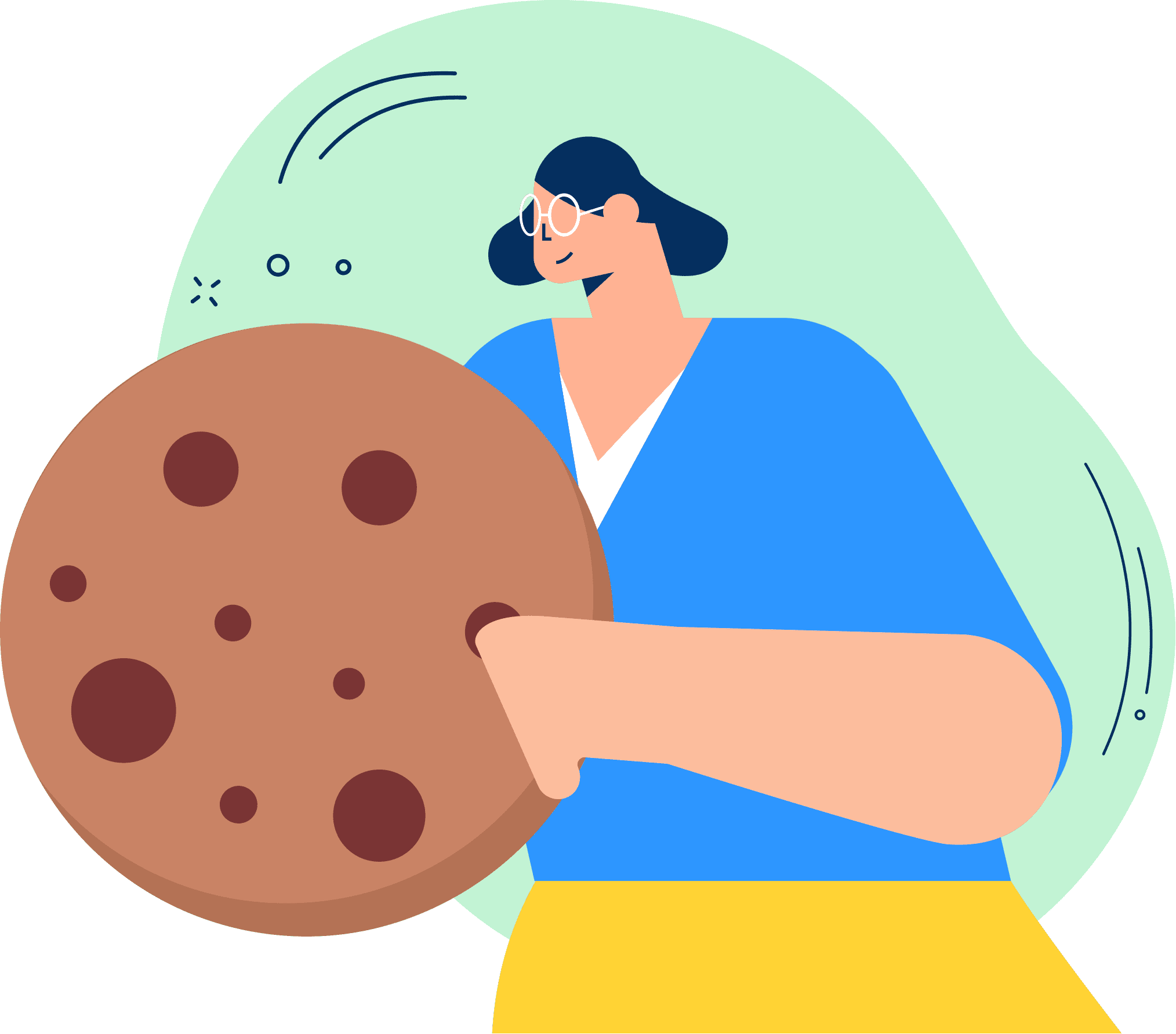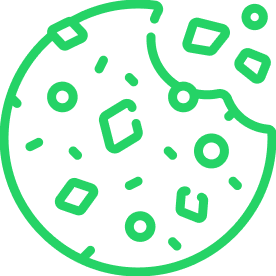 What do I need to know about cookies?
Cookies are tiny text files that are transferred to your computer or mobile when you visit a mobile application or website.
Cookies and similar technologies: Default browser settings accept cookies; you can modify them to remove or reject cookies as preferred. If you choose to remove or reject cookies, this could affect certain features or services of our Services. To opt out of interest-based advertising by advertisers on our Services visit http://www.aboutads.info/choices/.
Why and how does Chatstat use cookies?
remember information about you so you don't have to input these details again (Keeps you signed in even on other devices)
help us to understand how our users utilise our services, so we can improve and serve you better
find out if our emails have been read and if you find them useful
Some essential features on the Chatstat website would not work without cookies. Having other cookies switched off could seriously impede your ability to effectively access our services.
How do I disable cookies on my browser?
You can change your Chatstat cookie settings at any time.
The process for disabling cookies on a web browser will vary depending on the specific browser you are using. Here are the basic steps for disabling cookies on some popular web browsers:
Google Chrome: Click the three dots in the top right corner of the browser window, select "Settings," scroll down to the "Privacy and security" section and click "Cookies and other site data," then toggle the switch next to "Blocked."
Firefox: Click the three horizontal lines in the top right corner of the browser window, select "Options," select "Privacy & Security" on the left side of the window, scroll down to the "Cookies and Site Data" section and toggle the switch next to "Block cookies."
Safari: Click the "Safari" menu in the top left corner of the browser window, select "Preferences," select the "Privacy" tab, and then check the box next to "Block all cookies."
Microsoft Edge: Click the three dots in the top right corner of the browser window, select "Settings," scroll down and click "Advanced," click the "Cookies" drop-down menu and select "Block."