Press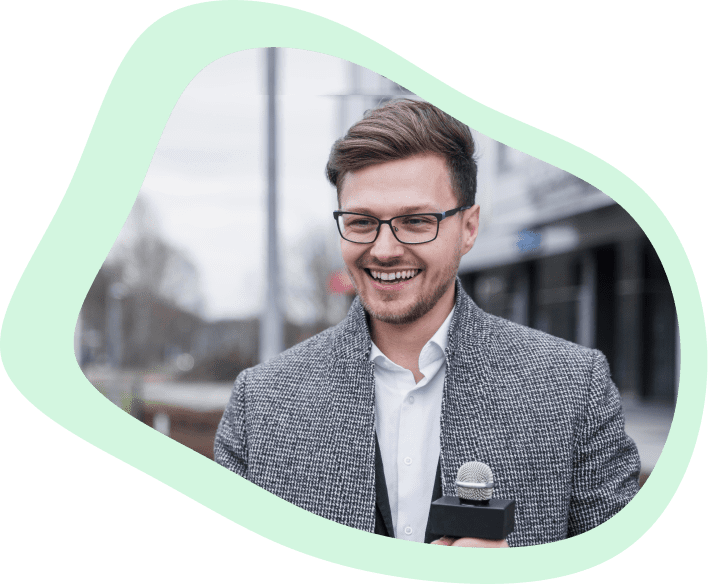 Welcome to Chatstat, where we're transforming the way parents, schools, healthcare providers, and communities address cyberbullying and mental health challenges. Our cutting-edge AI-driven technology has caught the attention of press and media worldwide, and we're excited to share our story with you.
In today's digital age, cyberbullying and mental health concerns are growing at an alarming rate. Chatstat's innovative social media monitoring tools are empowering individuals and communities to take proactive steps, safeguarding the well-being of at-risk individuals. We're on a mission to make the online world a safer place, and we're ready to tell you all about it.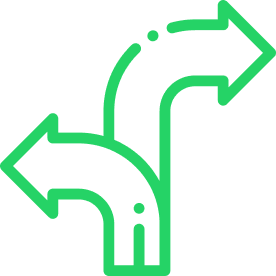 As a leading global player in the cyber safety and mental health space, Chatstat stands out from the crowd. Our non-intrusive monitoring technology, rigorous data protection standards, and unwavering commitment to social responsibility make us the go-to solution for those seeking a safer digital environment.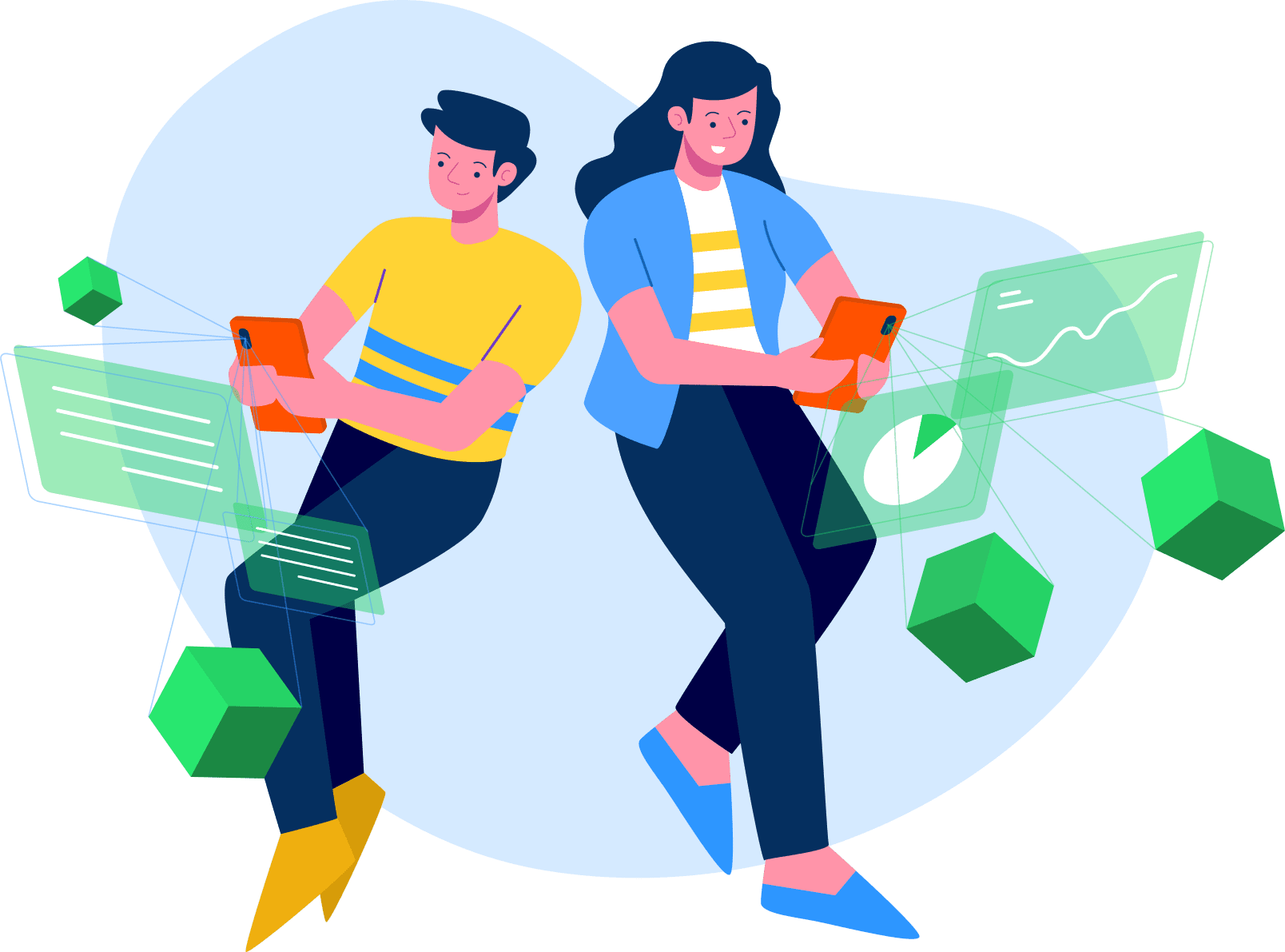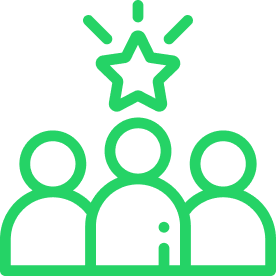 The Experts Behind the Innovation:
Our diverse team of experts, including PhD researchers from the University of Queensland, are the driving force behind Chatstat's success. Learn about the minds behind the technology, their passion for digital safety, and their ongoing research that keeps Chatstat at the forefront of the industry.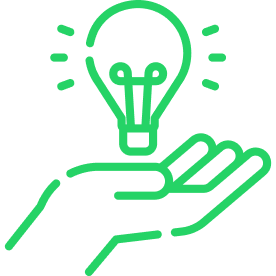 Exclusive Access & Interviews:
We're eager to share our insights and experience with the press and media. If you're interested in exclusive access to our team, interviews, or expert commentary on cyber safety and mental health topics, we'd be thrilled to connect with you.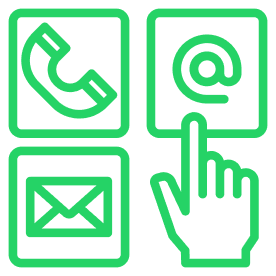 Ready to dive into the Chatstat story? Reach out to our media relations team at [email_address] or [phone_number] to schedule an interview, request a media kit, or discuss collaboration opportunities. We look forward to working with you and making a positive impact together.
Join the Chatstat Movement:
Stay updated on the latest Chatstat news, breakthroughs, and events by following us on social media and subscribing to our newsletter. Together, let's build a safer, more connected world for everyone.