Contact Us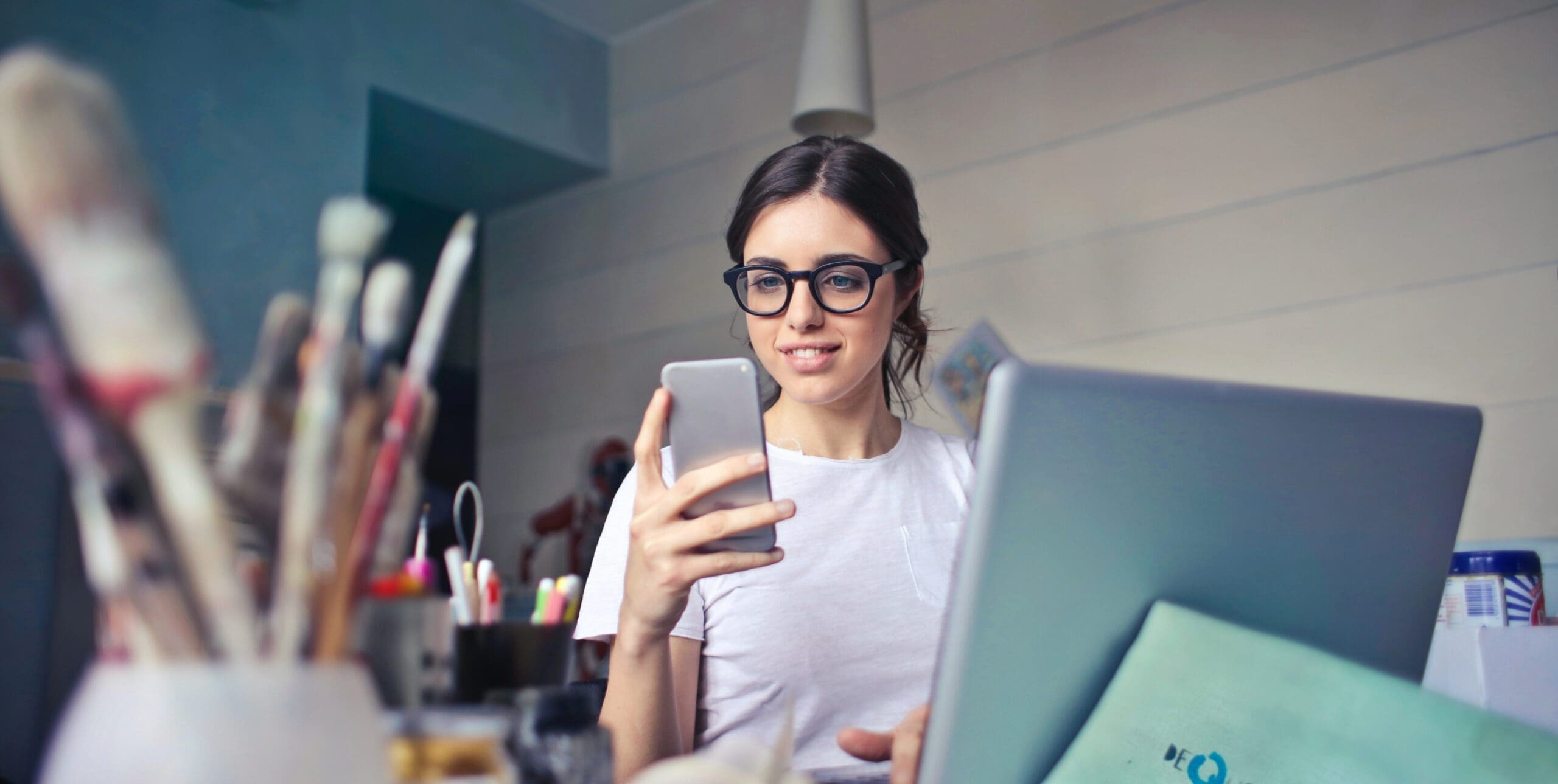 Need Help?
Welcome to Chatstat's Contact Us Page. Your pathway to a safer online experience for the young and vulnerable begins here. Whether you're a concerned parent, an educational institution, or a potential partner, we're here to listen and provide tailored solutions to your needs. Connect with us, and let's make the digital realm a secure space for everyone.
Get in Touch with Chatstat
We're here to help you navigate the complexities of online safety. Whether you're a parent seeking to protect your child in the digital world, an educational institution aiming for a safer virtual environment, or an investor interested in our innovative technology, we welcome your questions and feedback. Contact Chatstat today to learn more about how our AI-driven safety technology is making the digital space safer for everyone. Reach out to us via email by filling out the form or book a call with a time that suits you best. Let's work together to create a safer online community.
You can also click on the page that you need help with or visit our FAQ page for more information.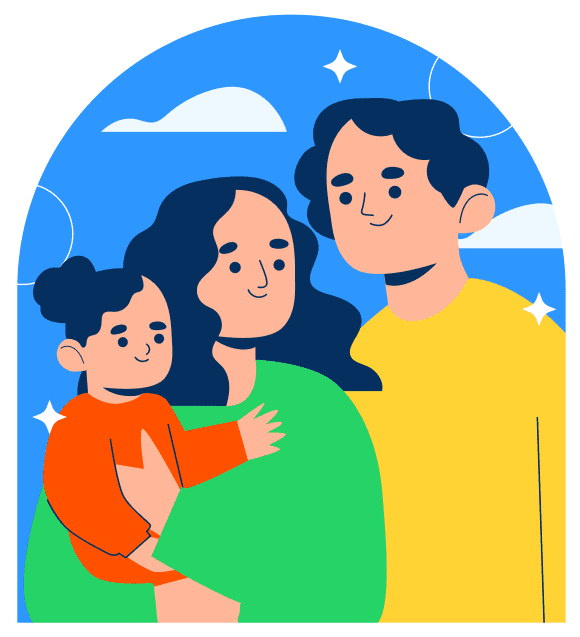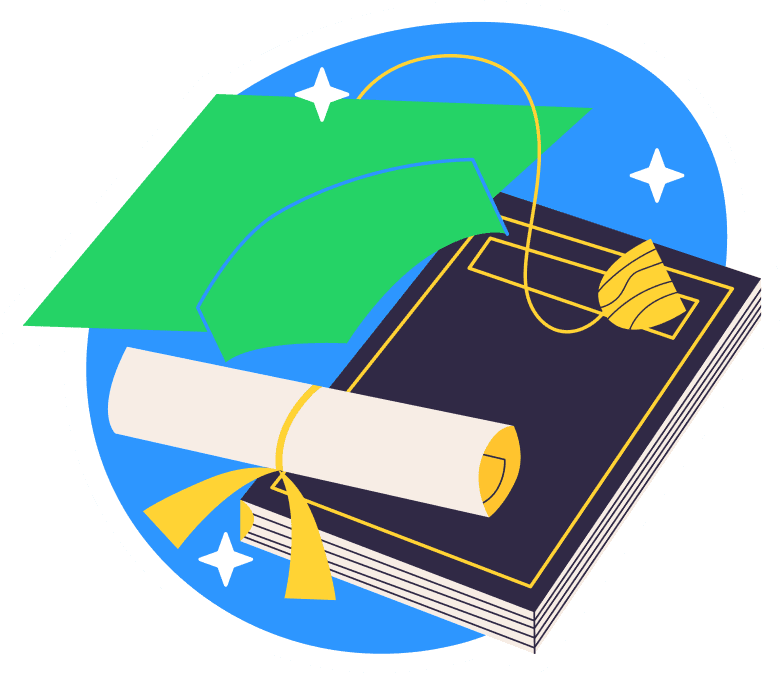 Hospitals & Health Providers
Contact Us
Please fill out our 'Contact us' form to help us understand how we can help you best. Once it's all filled out, hit send and a friendly Chatstat team member will be in touch shortly!
Give Us a Call
USA, Canada and The Americas
UK, Europe, Middle East & Africa
Australia, NZ & Asia Pacific