Schools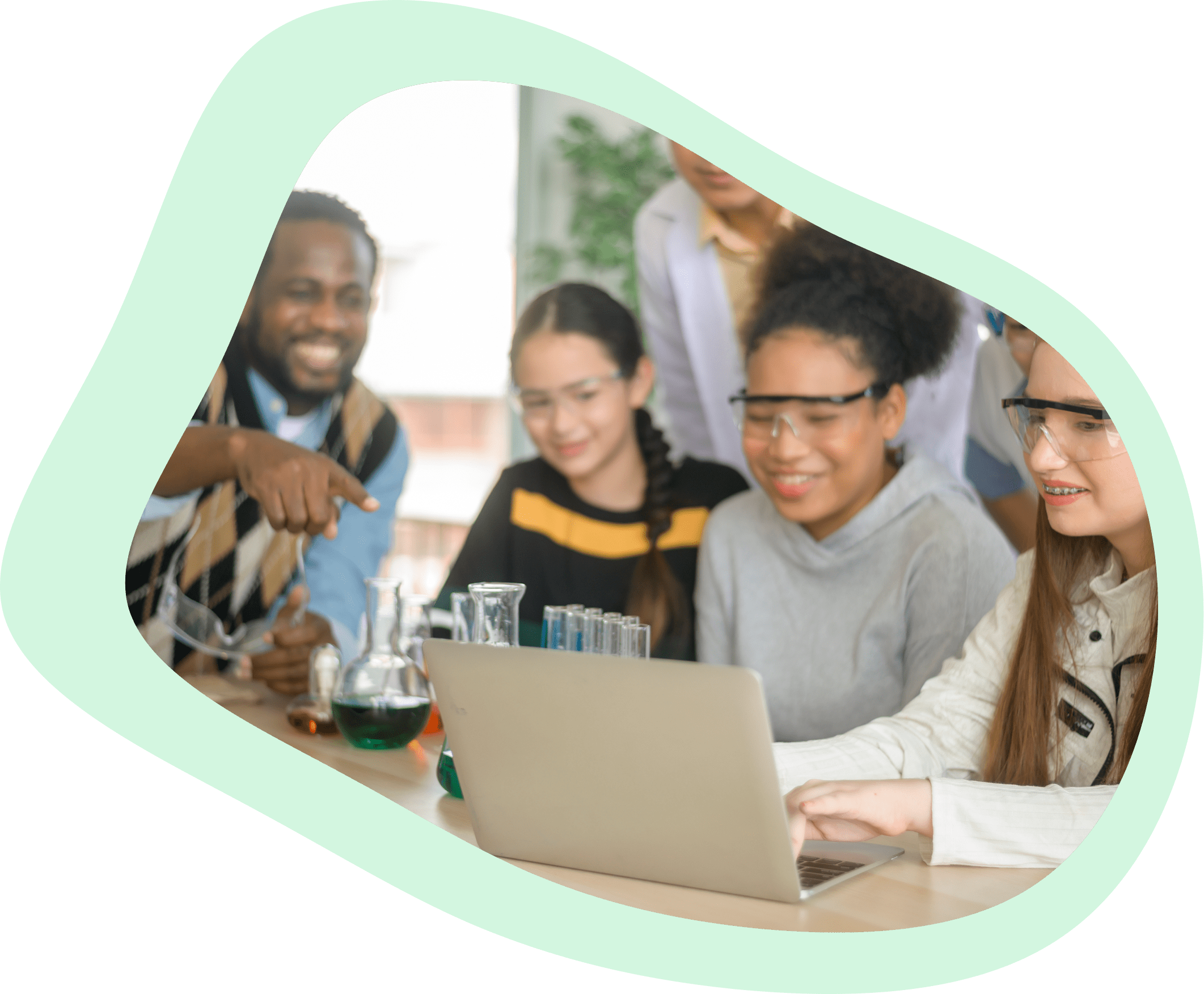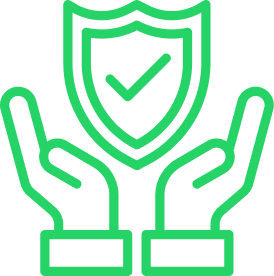 Transform Your School's Online Safety with Chatstat
In today's digital era, schools face an ever-growing challenge to protect students from cyberbullying, mental health issues, and self-harm. Chatstat, an AI-driven social media monitoring tool, is your ultimate partner in creating a safer online environment for students, empowering them to thrive both academically and personally.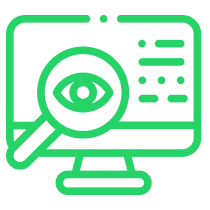 Proactive Monitoring for a Safer Learning Environment
Chatstat's cutting-edge technology actively identifies and alerts teachers to potential cyberbullying incidents and mental health concerns. By receiving timely alerts, your faculty can intervene early, support affected students, and promote a positive online culture.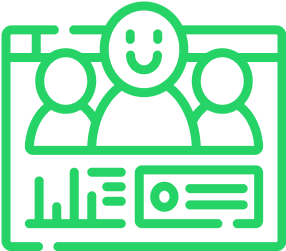 Seamless Integration and Comprehensive Support
Our team at Chatstat works closely with you to ensure seamless integration with your school's existing systems. From onboarding to training, we provide ongoing technical assistance to help your staff effectively use Chatstat for student safety.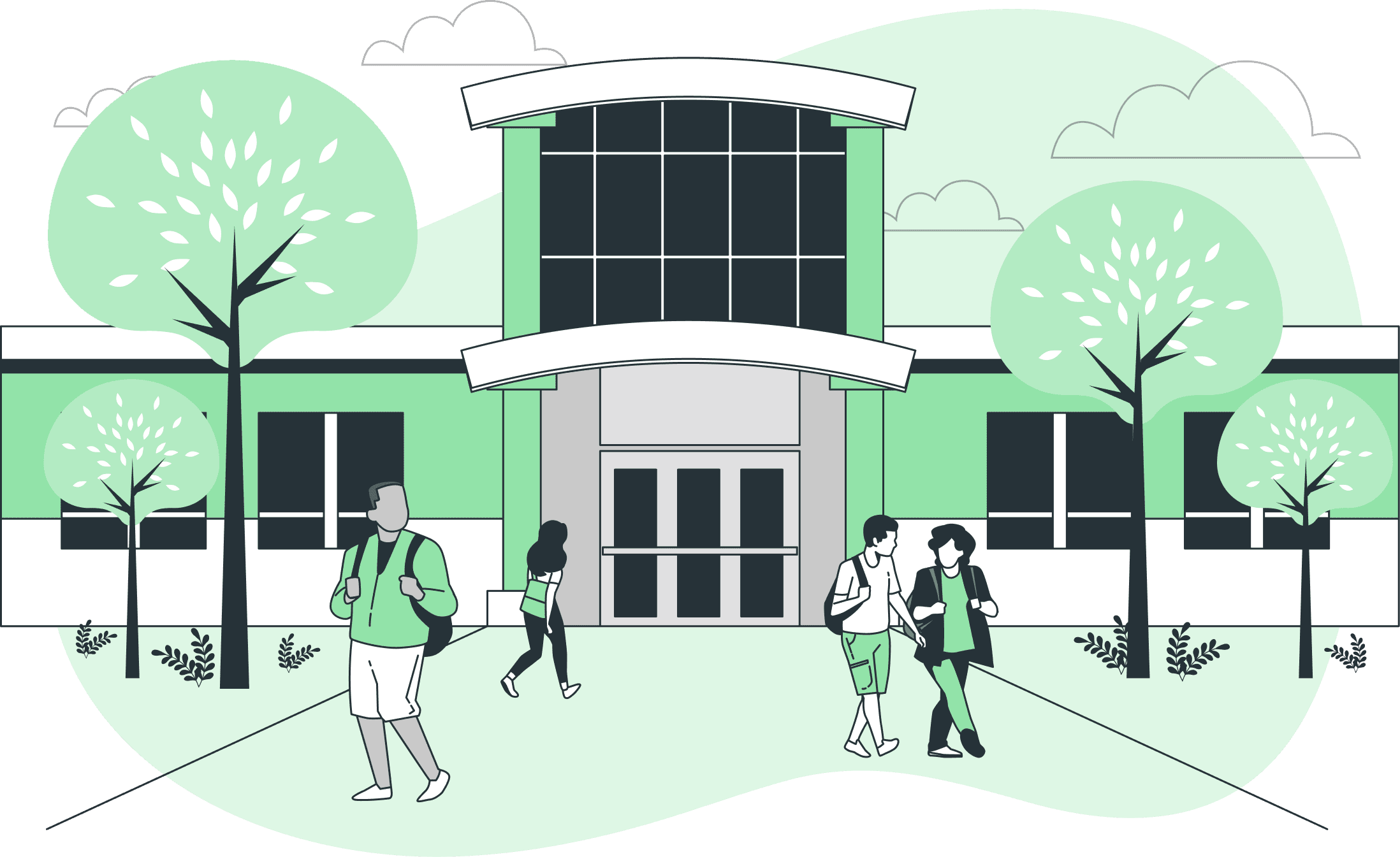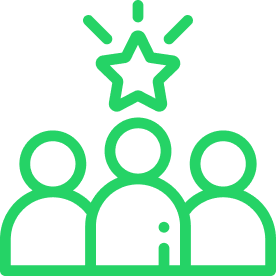 Empower Your School Community
Chatstat not only safeguards students but also equips teachers, administrators, and parents with insights to develop targeted programs that foster digital citizenship and cultivate a positive online culture. Together, let's build a supportive community that nurtures students' well-being.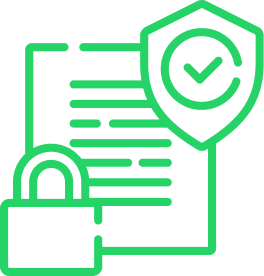 Compliant with Student Privacy Regulations
Chatstat is fully compliant with student privacy regulations, including FERPA in the United States. We prioritize privacy and security, adhering to strict data protection standards to ensure your students' information remains safe and secure.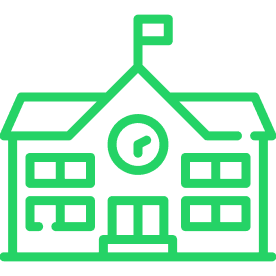 Take the First Step Towards a Safer School
Don't let cyberbullying and mental health concerns impact your students' lives. Give them the safe and supportive environment they deserve. Sign up for Chatstat today and discover how our AI-driven social media monitoring can revolutionize your school's approach to online safety.