University & College Safety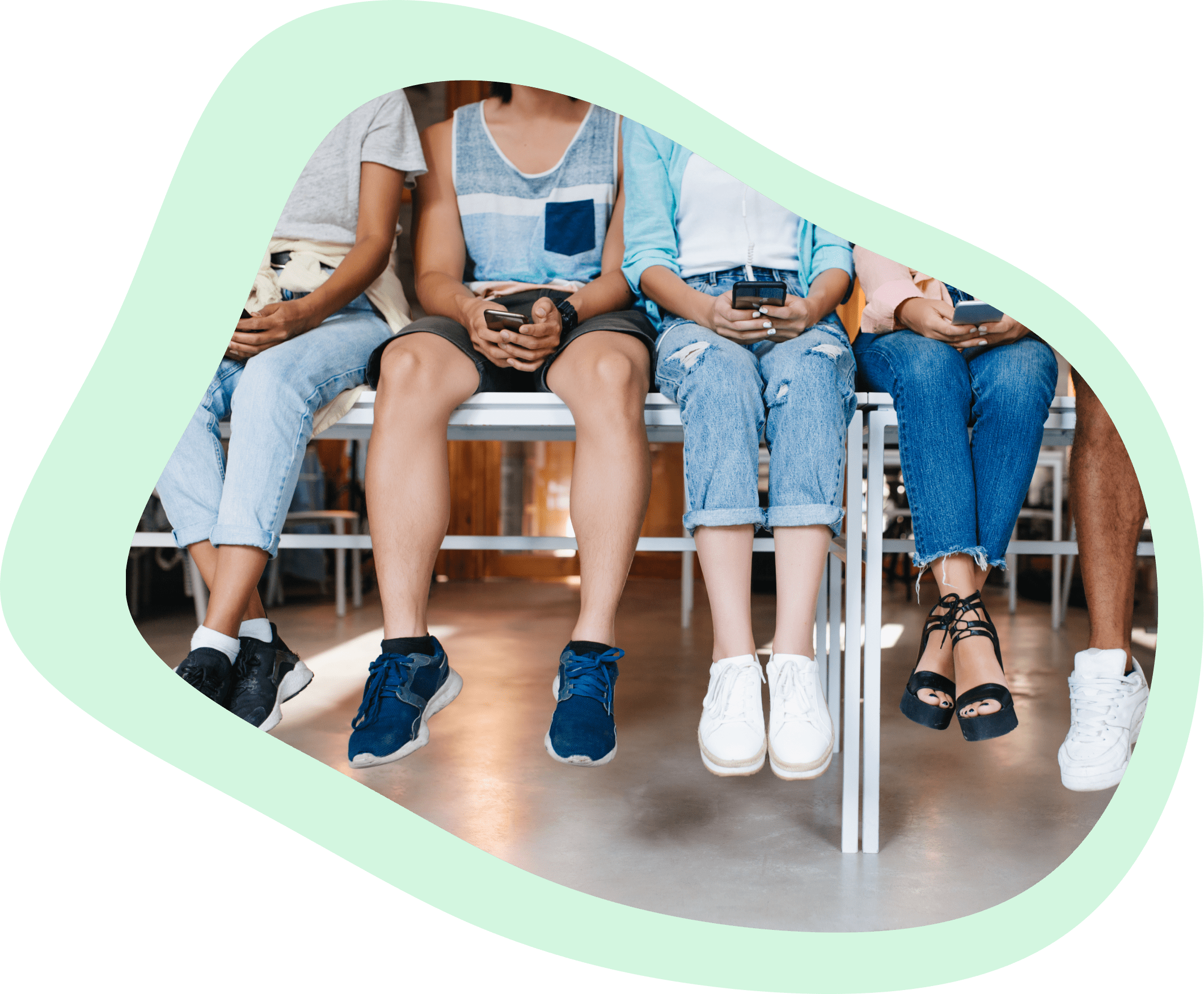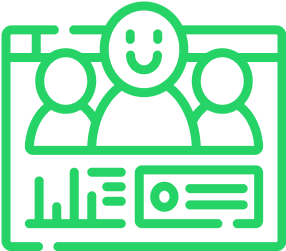 In today's digital landscape, ensuring a safe and supportive environment for your university community is more important than ever. Chatstat is here to help you proactively identify and address potential issues related to cyberbullying, mental health, and self-harm among your students.
Our cutting-edge AI-driven monitoring platform scans publicly posted content across popular social media platforms. This enables your university to detect at-risk content and act in a timely manner. With Chatstat, you can foster a positive online culture and protect your students' well-being. This will build a strong reputation for your institution. Let's create a safer university for your students together.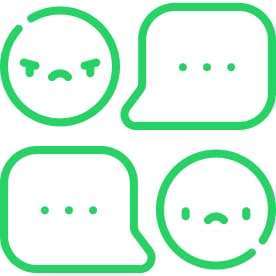 Combat Cyberbullying and Harassment on Campus
Online harassment and cyberbullying have a significant impact on the overall well-being of students. With Chatstat's powerful monitoring capabilities, your university can detect cyberbullying incidents and take appropriate action to protect your students from harmful online behavior.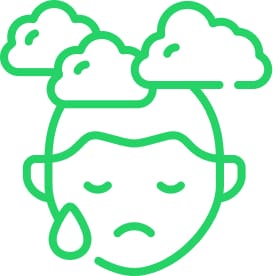 Address Mental Health Challenges Proactively
Mental health is a growing concern among college students. Chatstat's AI-driven monitoring platform can help identify students who may be struggling with mental health issues by analyzing their public social media content. By intervening early, your university can provide much-needed support and resources to students in need.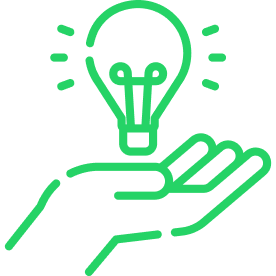 How do I add my child or student to my Chatstat account?
To add a child or student to your Chatstat account, log in and navigate to the "Add a Child" or "Add a Student" section. Follow the on-screen instructions to connect their social media profiles to your account.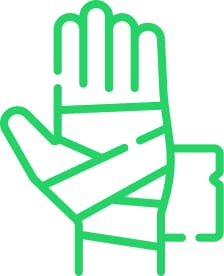 Prevent Self-Harm and Promote Student Well-Being
Early detection of self-harm warning signs can save lives. Chatstat's monitoring platform can help identify at-risk students, allowing your university to take immediate action to provide assistance and support.

Foster a Positive Online Culture on Campus
By proactively identifying and addressing online risks, Chatstat helps universities create a safer online environment for students. Your institution can use Chatstat's insights to develop and implement targeted programs that promote a positive online culture and digital citizenship.
Safeguard Your University's Reputation
A strong reputation is critical for attracting and retaining top talent. Chatstat can help improve your university's safety by addressing online risks proactively and fostering a safe and supportive campus environment, your university can maintain a positive image and continue to thrive.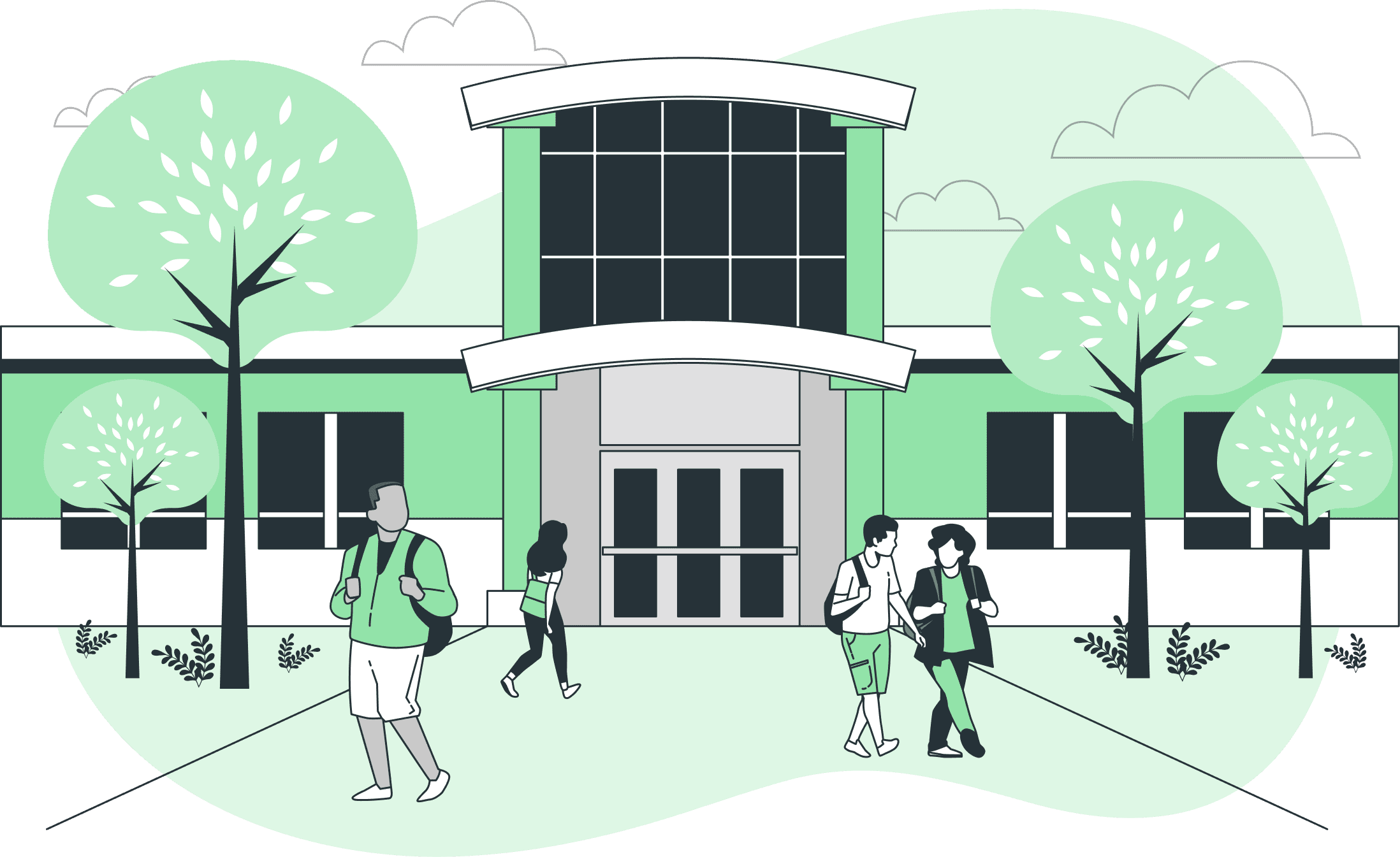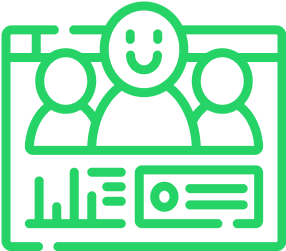 Seamless Integration with Existing Systems
Chatstat is designed to integrate with various university systems, making it easy for your institution to incorporate our monitoring solution into your existing infrastructure. Our team will work with you to ensure seamless integration and provide training to help your staff effectively use Chatstat for student safety.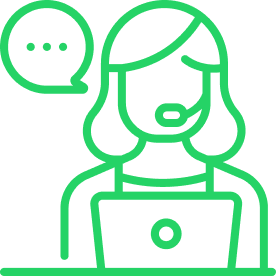 Comprehensive Support and Training for Your University
Chatstat offers comprehensive support for universities, including onboarding, training, and ongoing technical assistance. Our support team is available via email, phone, or in-app chat to address any questions or concerns your staff may have.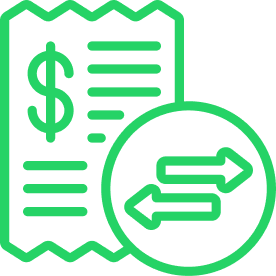 Flexible Pricing Plans to Suit Your University's Needs
We understand that every university is unique, which is why we offer flexible pricing plans to accommodate different needs and budgets. Contact our sales team to discuss the best plan for your institution.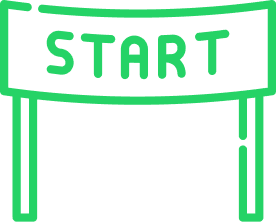 Get Started with Chatstat Today
Why wait? Implement Chatstat today and take your university's online safety efforts to the next level! Our dedicated team is available to guide you through the onboarding process, provide training for your staff, and offer ongoing support.
Don't miss the opportunity to create a safer and more inclusive campus for your students. Sign up for a free demo and experience the power of Chatstat first hand. Join the growing number of universities embracing the future of online safety with Chatstat!